The transition from military to civilian life is a pivotal journey filled with promise and challenges, especially for veterans who venture into the business world. Veterans bring discipline, leadership, and resilience to their enterprises; however, the financial hurdles of starting and maintaining a business can be daunting. EJN Financial stands ready to support veteran entrepreneurs with tailored financial solutions that recognize their unique experiences and needs.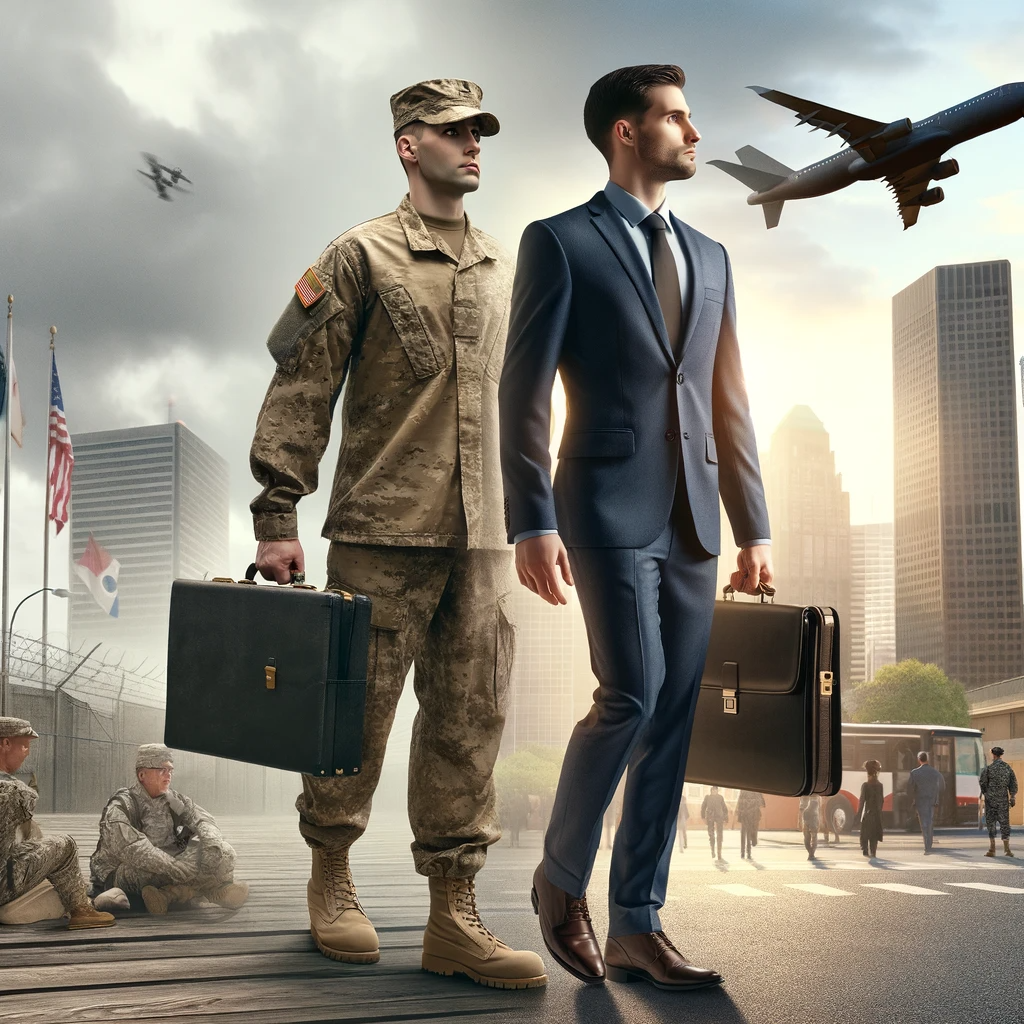 Understanding the Challenges
Veterans face distinct challenges as they leave service behind and embark on business ventures. Adapting to civilian business regulations, understanding financial market trends, and acquiring initial capital can be significant barriers. Furthermore, maintaining cash flow and updating equipment are ongoing concerns that can make or break a new business.
EJN Financial: A Partner for Veterans
At EJN Financial, we specialize in helping veteran-owned businesses navigate these waters with an array of financial services:
Startup Capital: We offer various funding options to help get your business off the ground.

Ongoing Cash Flow Management: Our cash flow solutions ensure that you can focus on growing your business without the stress of financial constraints.

Equipment Financing: Stay ahead with the latest equipment through our flexible purchase financing plans.

Other: Planned or unplanned expenses of asset acquisitions to urgent repairs and more
Tailored Financial Services:
We understand that 'one size does not fit all' when it comes to lending. Our experts tailor financial solutions that align with your business model, growth trajectory, and the specific challenges that veterans face in the business sector.
Realizing Your Dreams And Finding A New Community
A Supportive Community: With EJN Financial, you join a community that appreciates your service and supports your ambition. Our network of veteran entrepreneurs offers mentorship, advice, and a platform for collaboration.
Your service to the country is invaluable, and we believe your contribution to the economy through entrepreneurship is equally important. EJN Financial is here to ensure that your financial needs are met with the same honor and commitment you showed as a member of the armed forces. Let's build the future of veteran-owned businesses together.
Connect with EJN Financial to explore how we can assist in funding your veteran-owned business. Whether you're in the startup phase, looking to expand, or in need of operational capital, we're here to help every step of the way.